Why Use the Body Wash Aid?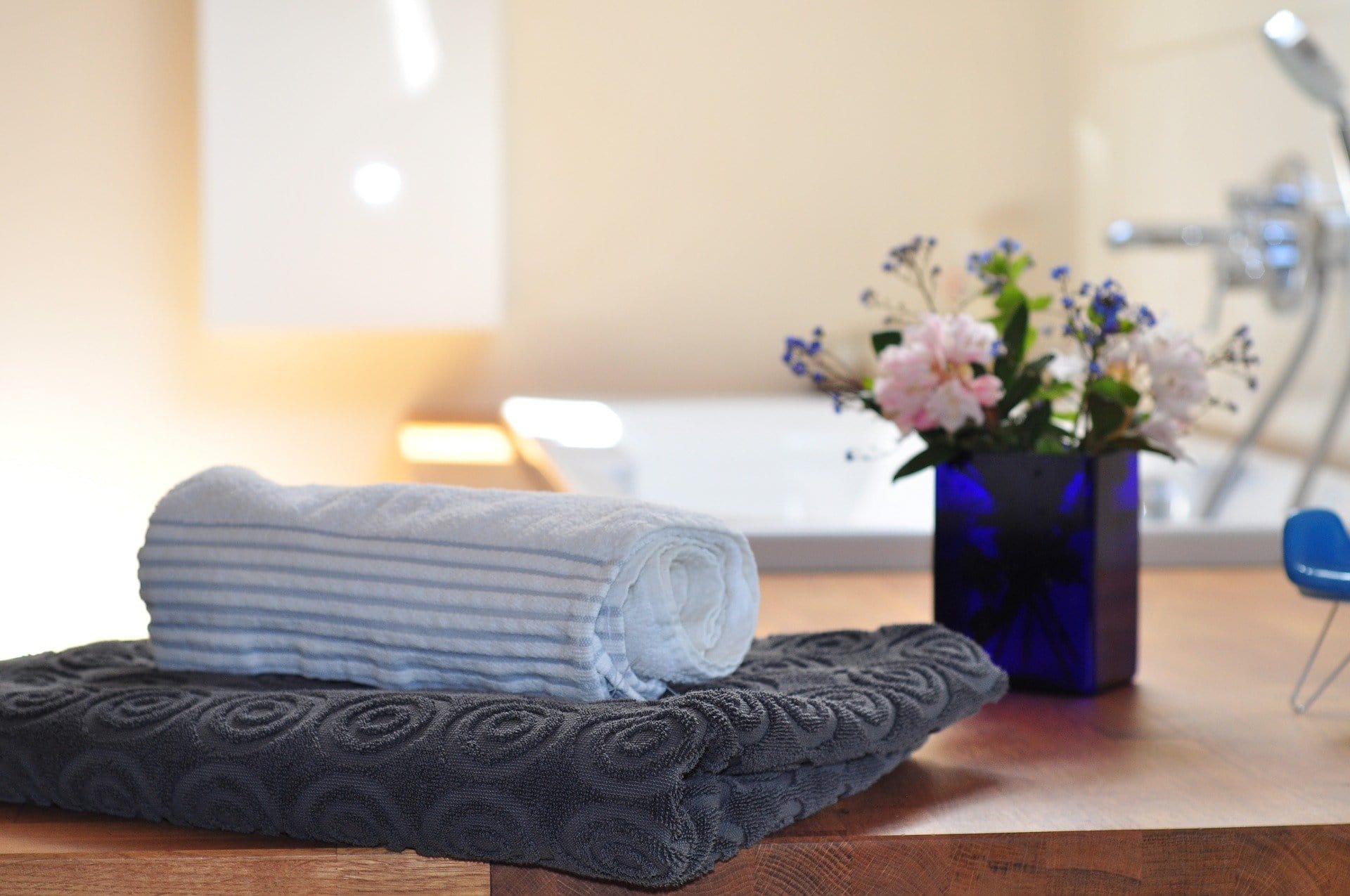 Old age or unfavorable circumstances may force even the best of us to suffer from mobility issues. This makes it harder for people to twist and bend like youngsters and prevents them from applying for medicine or washing certain body areas. But no reason to be worried anymore – the Body Wash Aid helps individuals retain their independence by allowing them to apply medication or moisturizers in hard-to-read areas with zero issues. Seniors no longer have to rely on caregivers to carry out these basic tasks. The Body Wash Aide gives you a long reach that is useful for cleansing, moisturizing, and massaging your body without the need to twist or strain.


1. Shower Aide
Men and women of all ages can use the Body Wash Aide. It's an amazing bathing solution that allows increased flexibility and mobility, making showers an easier affair. This equipment also enables people to make use of their showers for longer periods of time. While you might not have a problem with entering your bath, standing for a long time may not be possible for some seniors. The Body Wash Aide allows people to sit comfortably and wash, thus improving their lives drastically.

All you have to do is spread some soap onto the applicator's end and wash your body's hard-to-reach zones. It has a long and flexible handle that allows for soap to be spread evenly over your entire body.

Healthy people can enjoy long showers and relax for as long as they want. However, it's quite an ordeal for physically challenged individuals. Since climbing onto the bathtub and standing for the duration of the shower might not be possible for disabled individuals, this incredible alternative is a great way for them to enjoy hygiene and health inside their homes.

Accessible bathrooms not only help disabled people enjoy modern comforts, but they also enable guest houses and hotels to advertise themselves as having such facilities catering to disabled people. Holiday homeowners can install these facilities in their hotels and attract the attention of disabled tourists who would like a bit more comfort.
2. Medical Applicator
This tool comes with a long and flexible handle, which can be utilized at any angle, thus reaching all areas of the body. Arthritis patients can utilize this incredible hygiene aid for applying their creams and ointments faster. While everyone wants healthy skin, which is possible by applying creams and medications regularly, this is virtually impossible for elderly seniors and individuals with restricted mobility who may find it hard to reach their lower and upper back regions. This applicator aid can be used for applying ointments, pain relief creams, or medication on such hard-to-reach areas for better relief.
3. Lotion/Sunscreen applicator
Irritable weather conditions like strong winds, cold temperatures, or scorching heat or conditions like aging can cause dry skin issues. Moisturizing lotions and oils can be used for keeping your skin moist and fresh. But they also have to be applied to body parts like the back in order to help the body maintain a radiant and supple glow.

Most people are unable to reach their backs with their hands, thus restricting their ability to apply lotions or creams thoroughly. Wearing tight clothes throughout the day, which has already been infused with strong laundry detergent may aggravate existing skin conditions, causing dull and dry skin issues. But the Body Wash Aide enables you to reach hard-to-reach body parts with ease, thus allowing you to apply appropriate creams and lotions, thus avoiding unsightly and uncomfortable dry skin issues.

There are several body parts, especially at the back, which can be challenging for most people to reach. We recommend using a lotion applicator if you'd like to apply suntan or moisturizing lotions on these parts, thus preventing embarrassing itching from breaking out while still keeping the skin feeling and looking healthy and good.
Conclusion
Why would you want to keep struggling when it's entirely possible to apply medication or lotions on your back or shower, all on your own. In order to do this, just use the Body Wash Aid. It's a must-have tool that will enable you to lead a comfortable life.